As a homeowner, you already have a thorough understanding of what it takes to maintain your lawn. You can save the time, labor, and expense involved in manicuring your lawn by replacing your natural grass with artificial turf.
This option allows you to keep a beautiful lawn that looks real, stays vibrant and green, and reduces your carbon footprint.
When you take advantage of the technological advances in manufacturing artificial turf, you'll enjoy a broad range of benefits. There are several practical reasons to switch to synthetic grass, whether you live in Fort Lauderdale or West Palm Beach.
Save on Water Usage
Florida restricts how residents can use water to ensure there's enough fresh water to service all of the state's residential, commercial, and industrial needs. While each area has slightly different regulations, most regions limit homeowners to watering their lawns twice per week.
In southwest Florida, homeowners can water their natural grass lawns twice per week during daylight savings time. During the rest of the year, homeowners and businesses can only water their lawns once per week. The Southwest Florida Water Management District offers more specific details about watering your lawn in your region of Florida.
When you install quality artificial grass in South Florida, you can eliminate the need to waste water on your lawn. You'll have lower water usage bills and won't have to worry about watering your yard on the appropriate days and times.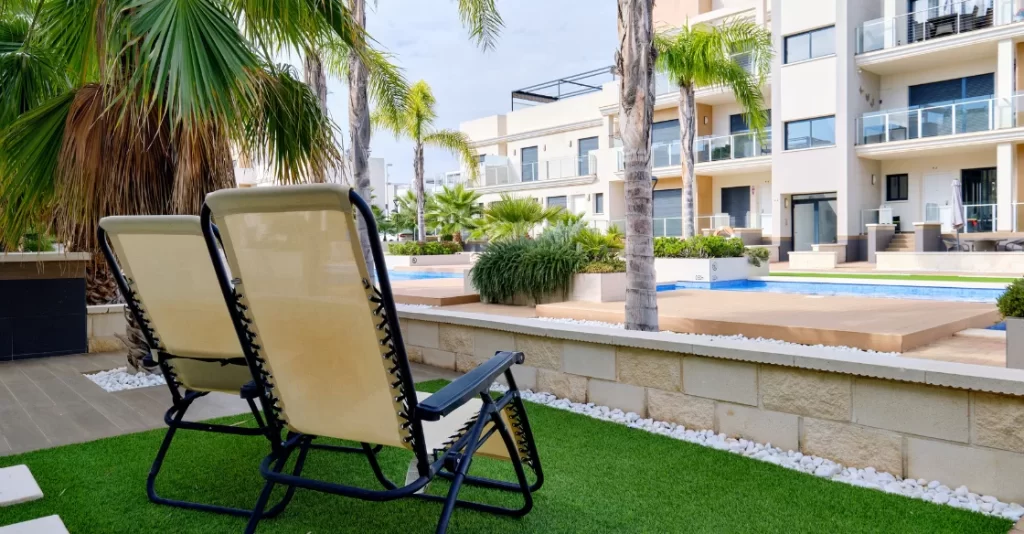 Reduce Your Landscaping Needs
Another common concern in maintaining a natural lawn is keeping the grass trimmed, green, and healthy. This can become an intensive project requiring healthy soil with the nutrients your grass needs to grow. You'll also have to trim the lawn regularly and use fertilizer to help new grass grow.
With the best artificial grass for Florida, you won't have to worry about any of these tasks. Once you've installed it completely, the grass will be virtually maintenance-free.
Occasionally, you might want to hose the turf product down to rinse away dirt and debris, but otherwise, there's nothing you need to do to maintain the artificial turf's appearance.
Enjoy the Durability of Grass Alternatives in Florida
A natural lawn can be easily damaged by children or pets playing rough when they're outdoors. This leaves you with the task of restoring the appearance of your yard by filling in bald patches, holes, and matted-down grass.
This won't be a problem using artificial grass in South Florida. A synthetic lawn will retain its shape, color, and general condition for years. No matter how much time your children and pets spend playing in your yard, your artificial turf will always look the same.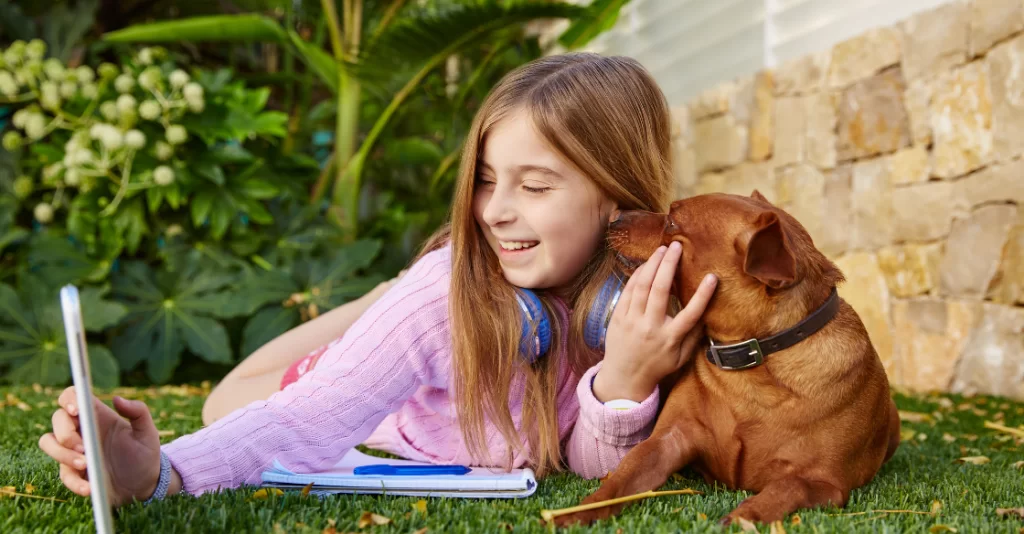 Keep Your Kids and Pets Safe
When you install artificial grass in Boca Raton (or anywhere in South Florida), you'll eliminate the need to spray your lawn with harmful chemicals. While you might still need pest spraying closer to your home, most of your property can remain chemical-free. This means kids and pets won't be inhaling those fumes.
Additionally, the turf is a non-toxic, synthetic material. You won't have to worry about harmful side effects or reactions when your children or pets interact with the turf. They can play safely on your artificial lawn.
Stop Worrying About Growing Grass in Your Part of Florida
There are many regions throughout Florida where growing grass is frustrating. The weather might be too arid or humid. In some places, saturated soil can make it impossible to grow grass. Rather than accepting your land as inhospitable, you can turn to synthetic grass.
When you install artificial grass in Miami or any other part of Florida, you can stop worrying about trying to get your real grass to grow. Instantly, you'll have a lush, green lawn that looks natural. You can sit outside and enjoy your lawn for perhaps the first time.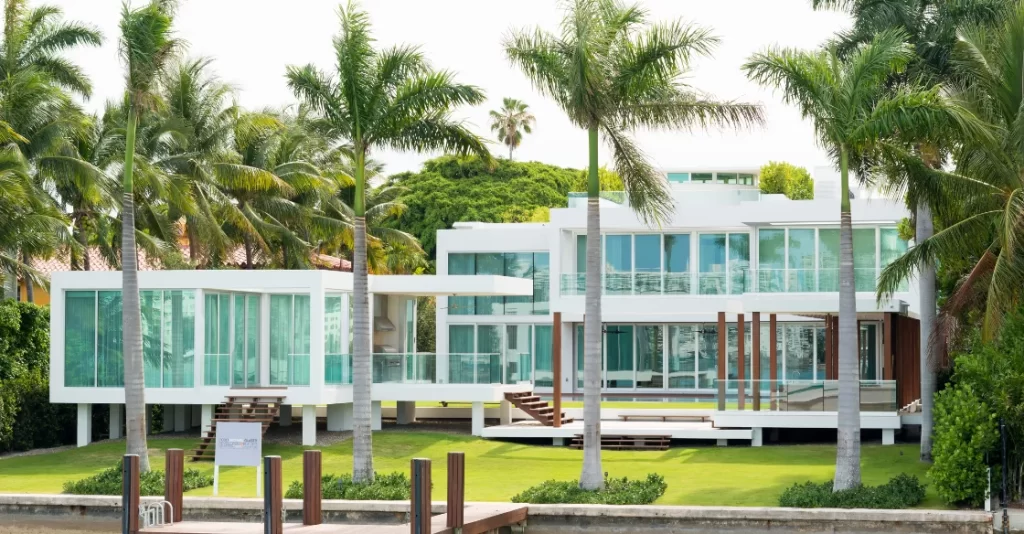 Save Money on Property Upkeep
As you research the cost of turf in Florida, you'll find that there are options to fit every budget. This makes artificial grass more accessible to homeowners in every part of the state.
Once the initial installation is complete, your lawn care costs will be virtually nonexistent. You won't have to pay for landscaping, fuel for a mower, fertilizer, or other lawn care services.
As you eliminate the need to mow your lawn once or twice weekly, you'll simultaneously lower your household's carbon emissions. If you're looking for effective ways to reduce your family's carbon footprint, turning to artificial turf can help you make a positive change.
You'll also reduce your family's reliance on oil and gas since you won't need to maintain the mower and other lawn care equipment.
Enjoy a Lawn That Always Looks Great
Finally, you will feel pride in having a lawn your neighbors envy. No matter how frequently or rarely it rains, your synthetic turf will maintain a green color and a lush texture.
A green yard helps you boost your home's curb appeal throughout the year. You'll want to entertain your friends and host family gatherings when you have a yard that looks beautiful and inviting.
You Can Make the Change Today!
You don't have to delay switching to artificial turf on your Florida property. Once the new turf is installed, you can experience these benefits almost immediately. You might even discover more advantages of having a lawn that always looks healthy and green. Contact Magnolia Turf in South Florida for high-quality artificial grass installations.